---
A course in Serbian for foreigners
Speak Serbian so that the whole world can understand you!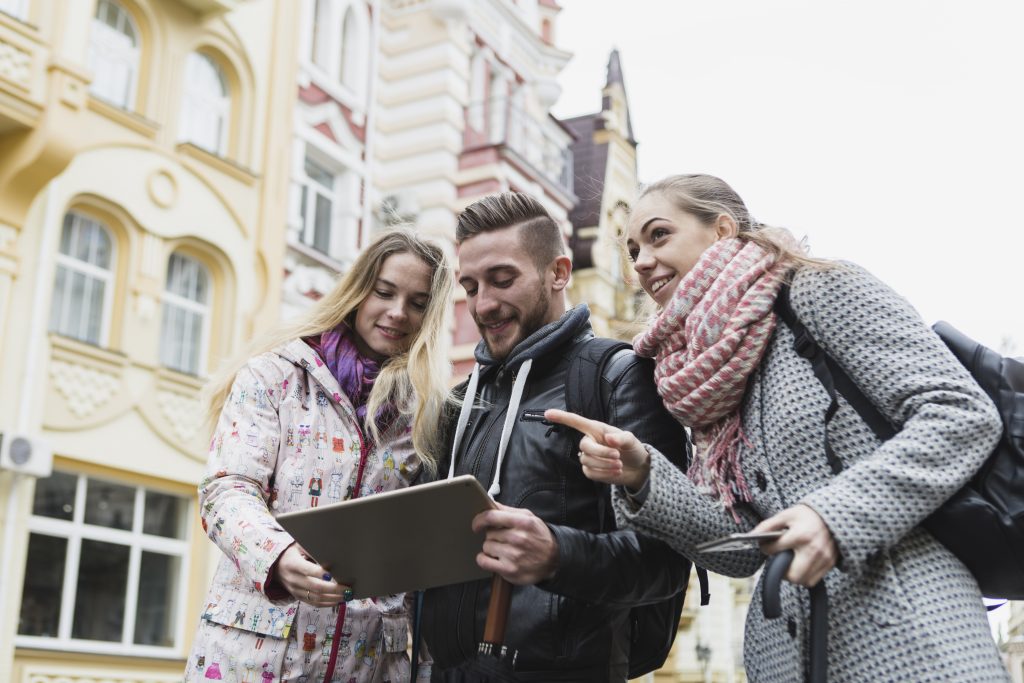 Each joke is half true, that's what we say. The saying used for the title is not ungrounded. It is true that Serbian diaspora is great. Several millions of Serbs live outside their homeland. If you happen to be in Vienna, München or Chicago, it is very likely you will hear Serbian spoken there. 
If you can speak Serbian, you will be perfectly well understood by a Croat, Bosnian or Montenegrin, it will also be possible to understand Macedonians, Bulgarians, Slovenes… Let us not forget the Greeks and Turks, as there are thousands of words in Serbian taken from these languages, and there are several hundreds of Serbian words in these languages.  We can proudly say that word vampire, used in all languages of the world, is of Serbian origin, and the first man ever mentioned as a vampire was a Serb from Požarevac. That makes the saying ″Speak Serbian so that the whole world can understand you″ true! 
Serbia – an oasis in Europe
Due to a favourable geographic position, political neutrality when current global conflicts are concerned and good economic climate, an increasing number of foreign companies, as well as individuals come to Serbia and learn our language,  and to learn about our culture and tradition. Serbs say of themselves that there are two values they have cherished most: hospitality and freedom. That is why all foreigners are warmly welcomed, they enjoy our food and nature and in particular nightlife. 
Why Serbian?
To feel  more comfortable while conducting business activities as a foreigner and, on the other hand, to enjoy what we enjoy, it is necessary to speak Serbian, as things that are most characteristic of our way of life cannot be translated  (such as ″merak″, ″dert″, ″inat″, ″pljeskavica″, ″šljivovica″…). That is why we believe there is a need to organize a professional course in Serbian for foreigners. 
Why a course in Serbian organized in Eduka centre?
Although Serbian is the only language in the world in which there is one symbol for each sound and it is easy to learn Serbian grammar and how to read and write, only part of Serbs have a good command of it. However, this should not discourage prospective students as we engaged good and dedicated teachers capable of explaining the most difficult things to each individual.
In addition to that, the Centre was established in 2006 and in the past 16 years we have been successfully teaching thousands and thousands of attendants of our courses. Experience, dedication and professionalism are values we are proud of! Learning Serbian with us will be easy and fun! 
What else you need to know about our Serbian language course for foreigners?
The course can be adjusted to the needs of an individual or group. We organize courses in Serbian for children, standard courses, intensive or super intensive courses for adults.
Courses can be attended by persons with different levels of knowledge of the language . They will be tested and their initial level of knowledge of Serbian will be determined.
Group forming is being underway.
Let's start together your adventure in Serbia!
Learn to speak Serbian so that the whole world can understand you!